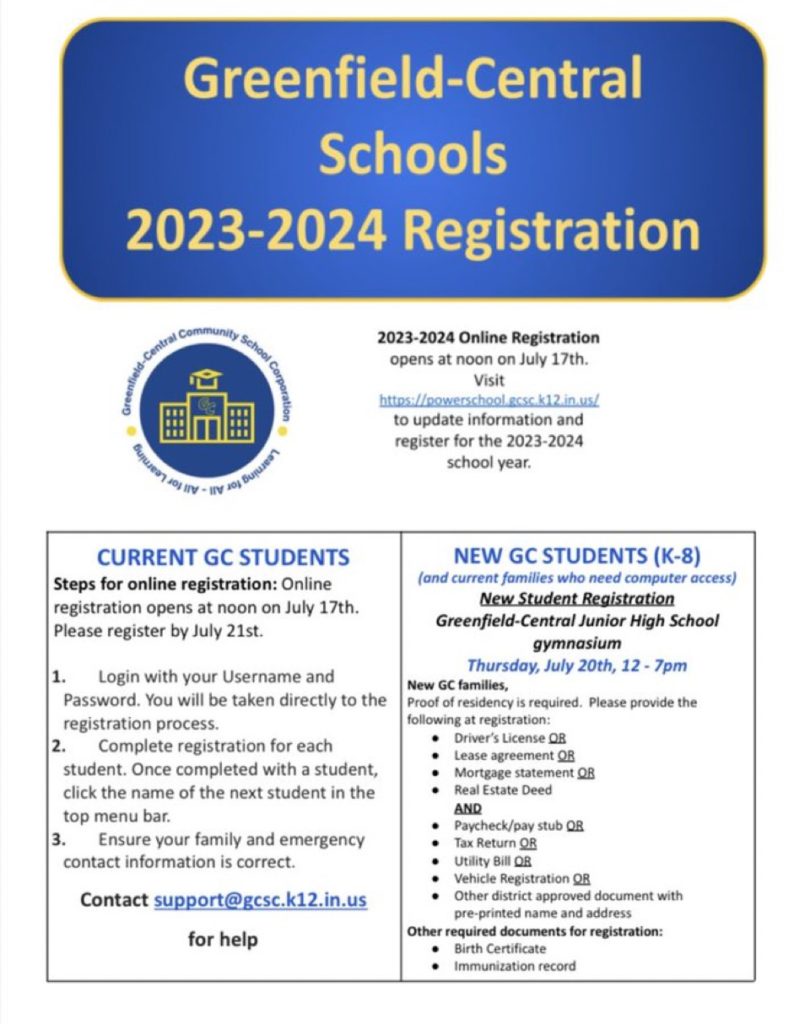 Welcome to the Maxwell Intermediate School Website!
It is our desire to make this site relevant and helpful to our students, parents, faculty, patrons, and visitors.  We are very excited about the opportunities that the intermediate "tier" will provide ALL of our students.  We encourage you to check back often for frequent updates so that you may stay current on what is happening in your child's education.
Should you have a question about something, please feel free to call the office at 317.326.3121.
Jobie Whitaker, Principal
Upcoming Events
July 26, 2023–Fifth Grade Open House 6:30-7:30
July 27, 2023–Sixth Grade Open House 6:30-7:30
July 31, 2023–Fourth Grade Open House 6:30-7:30
August 2, 2023–First Day of School
September 4, 2023–Labor Day–No School
October 9, 2023–Fall Break Begins
Important Information:
Click for tips to improve your Maxwell experience.
SCHOOL HOURS:  Student day 7:50 AM – 2:10 PM and office hours from 7:30 AM – 3:30 PM
NEWS:  Please see our "News" tab above for other news and opportunities around MIS, GC, and the local community.
DROP OFF:  Classes start at 7:50 a.m. Doors to parent drop-off at Door 10 open at 7:35. Please use parent entrance off of CR 500 North.  Click here for a map.
TRANSPORTATION:  Don't forget to update your child's transportation information using School Dismissal Manager. Please make changes by 1:15 to ensure that your child is properly notified of changes.  Click here for Parent Instructions.
BREAKFAST: We are pleased to offer a Grab and Go style breakfast to students this year.
SHOP ONLINE: Support our school. Simply go to www.schoolstore.com, select our school and let the shopping begin!! Feel free to share with family members and friends.

 

 
Quick Links: 
MIS Student Handbook 2022-2023
#thankfulThursday Feedback Form
2023-2024 School Supplies List
Free/Reduced Lunch Application
Maxwell Parking and Drop Off/Pick Up Map
Instructions for Using School Dismissal Manager